Testimonials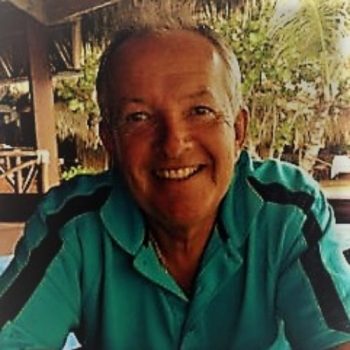 The biggest benefits of moving our operation to Computer Solutions' OS33 Cloud, is the all-inclusive pricing for everything, so it's easy for budgeting and keeping overheads under control. Secondly, we can work from anywhere with this set up! (We have sneaked over to Costa Rica for a few days and no one ever knew.) During the recent evacuation orders with Hurricane Mathew looming down on us, I sent all employees home early so they could get out of town. All employees managed to log in from remote areas and carry on as usual with no work disruption even though the office was closed and we were all over the place. Additionally, we don't have to buy and maintain Servers and pay hourly IT people lots of money when something goes wrong, and we no longer have to purchase extra Microsoft programs on every machine or buy or worry about virus protection. We have never had a pc or laptop compromised due to a virus since everyone uses the cloud. All emails, documents and accounting software are safe on the cloud with regular backups. You can't lose anything!
Computer Solutions' employees are always easy to contact, user friendly and quick to sort things out! If you are on the fence about choosing Computer Solutions to be your IT firm I say "Go for it, it works!
Mark Nash
Owner
Euro USA, Charleston, SC
---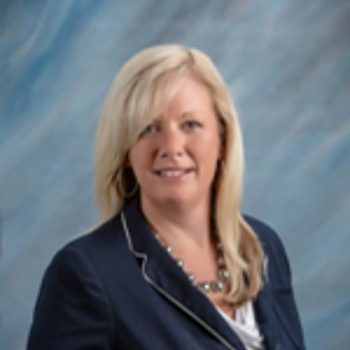 I guarantee you will not get faster support, a more secure environment, or a better team to work with than Computer Solutions! Their support, responsiveness, and overall IT knowledge is better than any other IT organization we have worked with in the past. The single biggest benefit to our company has been not having the overhead and hassle of maintaining onsite servers and having immediate IT support!
Cynthia Walsh
CEO
Brunswick County Association of Realtors, Shallotte, NC
---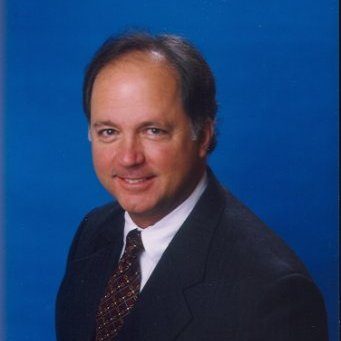 We love being able to access our system from multiple remote locations & different devices especially when called out of the office or when people are out on vacation. We can access our files when necessary and deliver current up-to-date information on the spur of the moment. Additionally, there is great comfort in knowing that we do not have to worry about our in-house "server" crashing and bringing us to a standstill until we can find a qualified person to get us back up & running. In addition, all of our information is backed-up on a continuous basis, so we do not have to worry about someone forgetting to do a daily back-up. Ask yourself these questions: What will it cost my business in REAL DOLLARS if our system goes down for 1-2 hrs, 6-12 hrs or even days?
Jamie Wakem
President
Atlantic Filter, West Palm Beach, FL
---
Very, very beneficial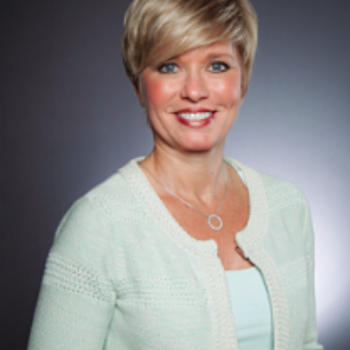 It's a really nice thing to know that our data is safe. The ability to configure access at such a fine level has been very, very beneficial for us.
Laurie Nelson
Technical Director
Martinelli & Associates, The John Maxwell Team
---
Great Service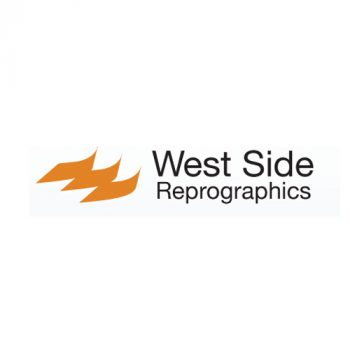 We are a Black and white and large color graphic printing business and we are driven by digital files. A customer came in today with a thumb drive and it had an auto run file, that was a virus and went through our network quickly. We made a call to Computer Solutions (in a panic) and they immediately got to the problem and it was resolved in a very short time. Without their help we would have lost business and also would have lost very important business files. They also helped us with a solution to stop auto run files. I cannot express how happy I am with their service. 24/7 You can depend on this company!!
Debby Lovett
President
Westside Reprographics, Inc
---
Quick Response, Knowledgeable Service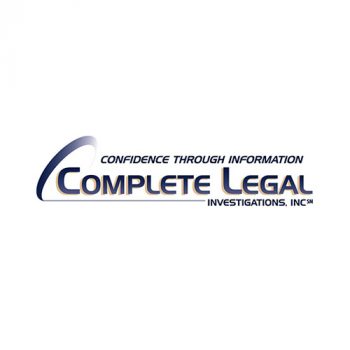 We upgraded to the AT&T U-Verse system. Our IT manager was unavailable, and Computer Solutions Unlimited immediately dispatched a skilled technician to diagnose and resolve key issues that came up during the upgrade. We look forward to working with CSU as our "IT manager" in the future.
Mark Murnan
President
Complete Legal Investigations, Inc.
---
Very Responsive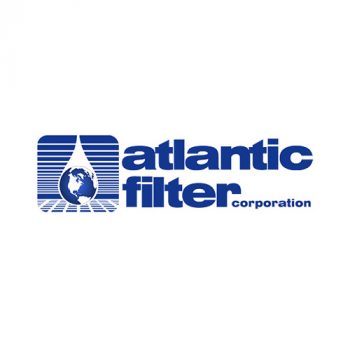 Jake is always very responsive to any issues that arise. If there is an immediate need for service, Jake always finds a way to get over to the office. If he isn't immediately available, Steve comes and starts trouble shooting the problem right away. When we were having connectivity issues recently with our laptops, Jake made himself available after hours via telephone to troubleshoot the problem. Because it was occurring from remote locations, it wasn't possible to fix in the office. Jake was able to quickly and effectively resolve the problems with several different laptops in one quick after hours service call! We love you guys and have enjoyed our many years of work together! Thanks for everything!
Amanda Moore
Atlantic Filter Corp
---
Quick Response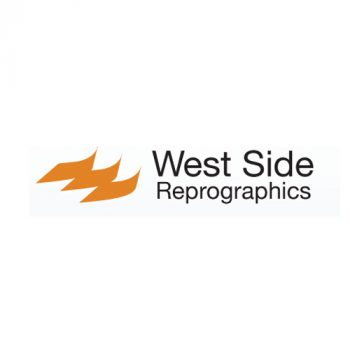 Our server was down, which means we were down, as our company is ran mostly through digital files, and we received a quick response, and the tech did not leave until the problem was solved. What are the biggest benefits you've received or experienced since hiring us? Understanding our unique needs, and working together as a "team player"!
Debby Lovett
President
Westside Reprographics, Inc
---
Dear Jake, Just a quick note to thank you for setting me up to record my old cassettes onto CDs. While the sound quality is not the best, it is great for me to be able to play throughout the house the background music we like, and nearly impossible to hear in today's world. I want you to know how much I appreciate being able to pick up the phone and have you walk me through on the computer. How you do it is beyond me, but many, many thanks.
Rod Hartless
The Hartless Foundation
---
Thanks CSU!
It's nice dealing with people (in person) as opposed to a voice on phone support or e-mail instructions. Having someone who is knowledgeable about our business and systems and can take corrective measures sooner rather than later is also a wonderful service you provide. Even when the problem was not of your making (Comcast internet was to blame) you were available to make sure we were up and running as quickly as possible. Our programs are running faster with less downtime (not counting internet problems) and with the cloud system the funeral directors on call can access records from home, which really allows us to help families much more quickly after hours. Also, most people don't believe me when I tell them I have upgraded my computers and phone system at the same time AND saved the business about $250.00 per month! It's nice working with another family owned company!
Gary Quattlebaum
Quattlebaum Feedback Form